Prestige Wire Mesh Fence is a rigid welded mesh fence. It is not only a ornamental fence but also a ideal practicability welded mesh fence. Prestige Mesh Fence is a special twin wire fence that inherit rigid of twin wire fence on the basic of advantage of twin wire fence with more Decorative.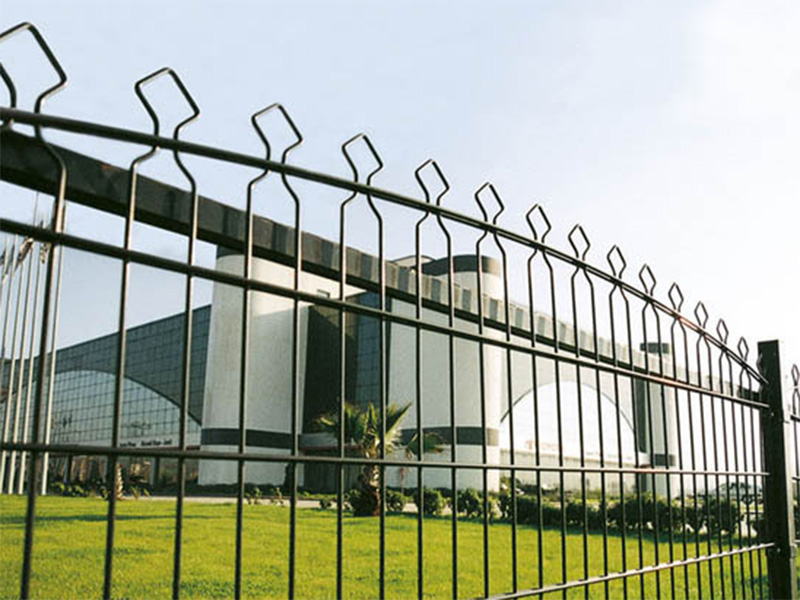 Specification of Prestige Mesh Fence
Fence Height:900mm, 1100mm, 1300mm, 1500mm, 1700mm, 1900mm, 2100mm,
Panel Size (W*H):2015mm*886mm, 2015mm*1086mm,2015mm*1286mm,2015mm*1486mm, 2015mm*1686mm,2015mm*1886mm,2015mm*2086mm
Post Height:1100/1400mm,1300/1600mm,1500/1800mm,1700/2000mm,1900/2200mm,2100/2400mm,2300/2600mm
Mesh Opening:65mm*200mm
Wire Dia:4mm,5mm,6mm
Application
The Decofor system is recommended for professional fencing of sites where and rigidity and an attractive design are required: residential buildings, parks, schools, public buildings, swimming pools, pedestrian fence etc.